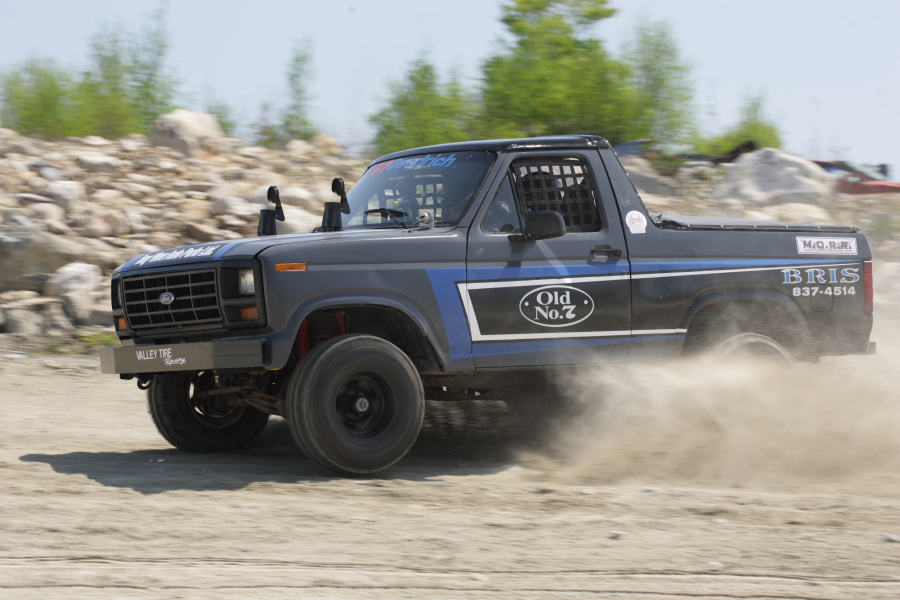 Driver: Dave Blinn from Grosses Coques, Digby Co. NS.
BFG Number: # 07
Club: Clare Froggers 4x4 Club
Class: Super Stock Class driving a 1984 Ford Bronco with a 351 Cleveland with CHI aluminum heads and Holley carb.
Sponsors: BRIS Industrial Steam Cleaning & Undercoating, Clayts Offroad, Dugas Auto Recyclers & Rebuilders & Bay View Auto Parts.